ONCE YOUR INTERIOR IS STRIPPED AND U CAN SEE THE SOUND DEADENING...
And ANOTHER update, yes thats right , i said i would stop workin on the mark II and get the soarer on the road again , sound deadening strip time !!!
Step 1 : Dry ice, $45 worth, got 5KG which was moreeeeee than enough ..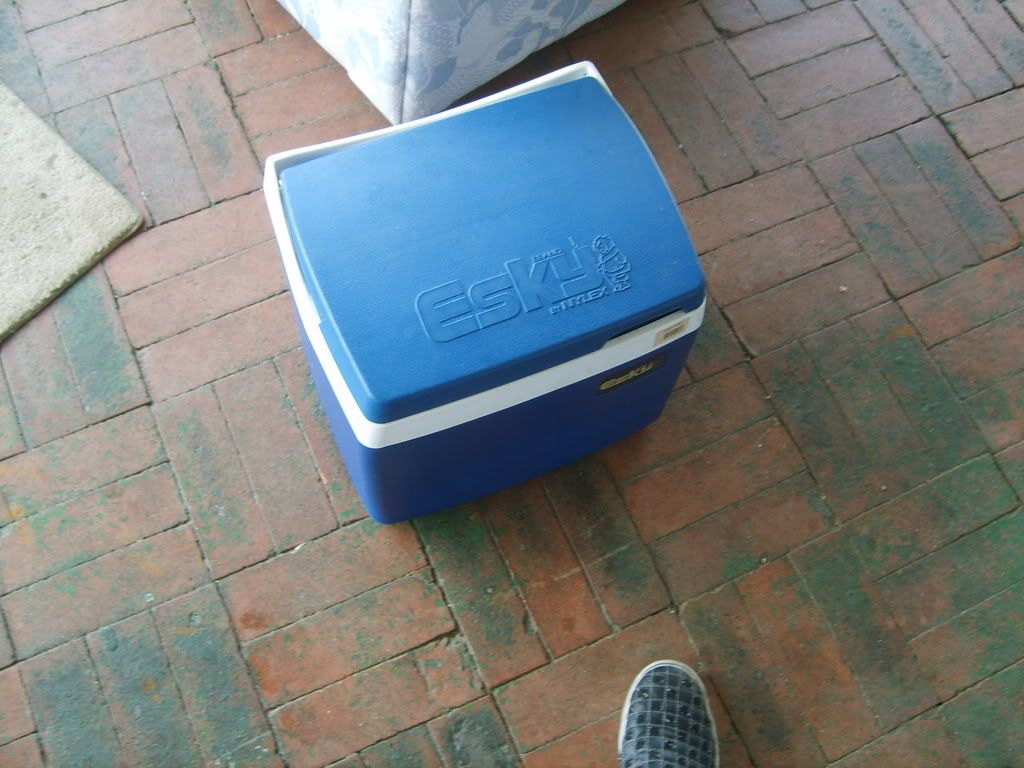 Step 2 : Spread Dry ice over all the sound deadening, i was doing a side at a time, so initially it was passenger side, then drivers then rear drivers then rear passengers
Used prolly about 3/4 of the 5KG i bought..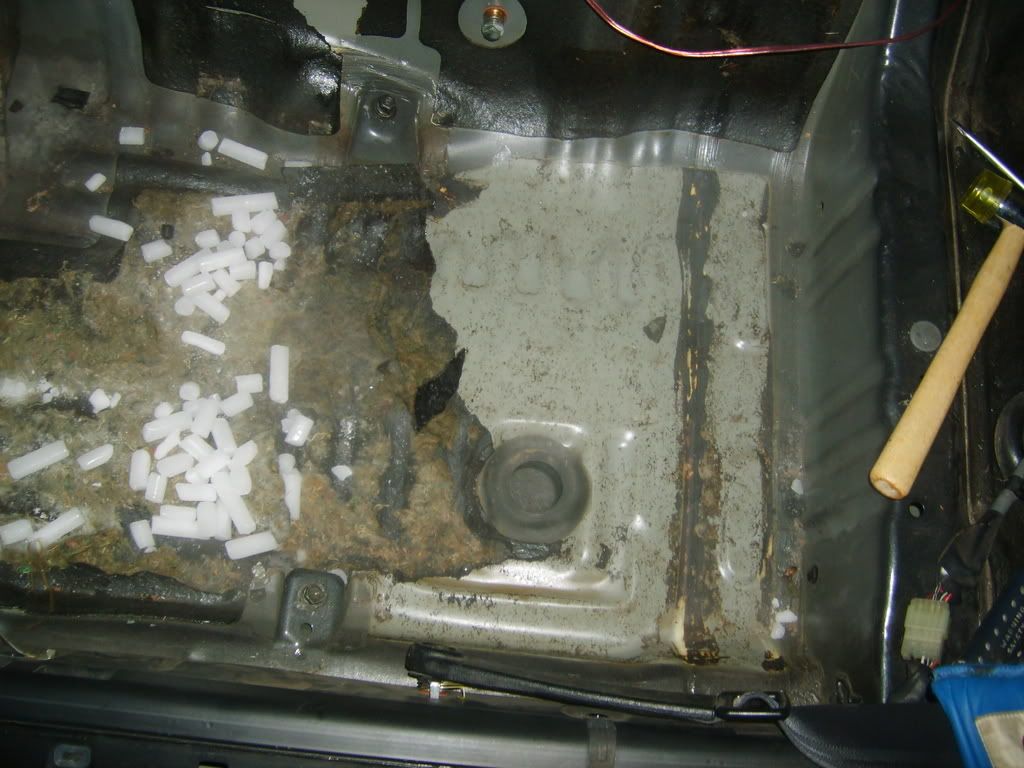 Step 3 : throw all that shit in the bin , i didnt measure it , but in total i reckon and my house mate reckons it was about 35KG or so of tar and foam.