Hi all,
Right, swap is done and its running. I've only driven it about 15 km home from my mates house but I fucking love it already!
The problem is the tach is not working, it was working with the 1G but now nothing. I borrowed an igniter from Looonie and that didn't work, I bought a new one and it arrived yesterday and that didn't work (by didn't work I mean it runs the engine but no tach).
I double checked the wiring again.
I have continuity from this fucker.....
To pin 1 on connector A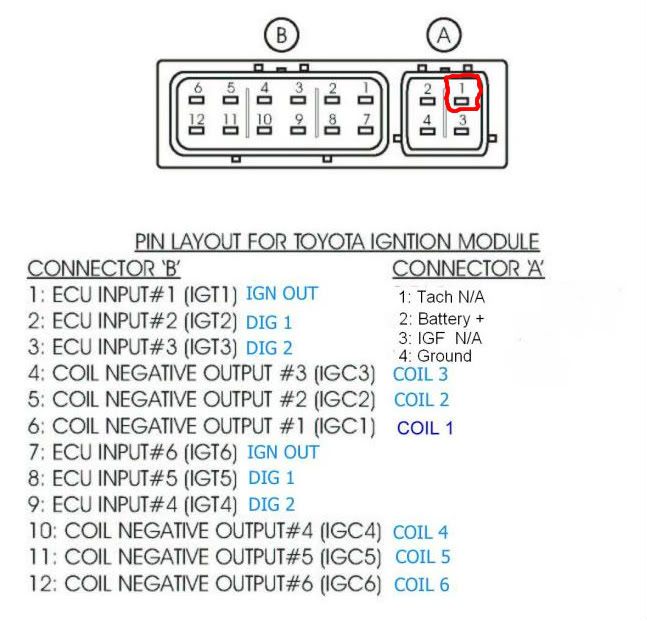 Can anyone confirm I have the correct wire at the dash? Or any other suggestions..........
Cheers
Greenie