Now that we have completed the first successful merchandise run with the hoodies, I thought we'd retire that for a few months and get onto something more neccessary during summer.
Polo's
As far as design goes, I will be keeping it the same as the hoodies, but there will be nothing on the back, it will purely be an embroidered Manticore/Z20Soarer Logo on the front left breast pocket.
Prices are yet to be confirmed, but I'm expecting them to be around the $35-$40 mark.
I will offer these in two colours only. Charcoal and Light Grey. Both will be available in mens and womens sizes once more. Obviously the embroidered style will be in reverse colours, so if you get a Charcoal polo it will have white embroidery, and if you get a Light Grey one it will be embroidered in Black. Womens polo's will be offered in Teal and Sky Blue colours.
The Polo's I am going to be using are the following style ->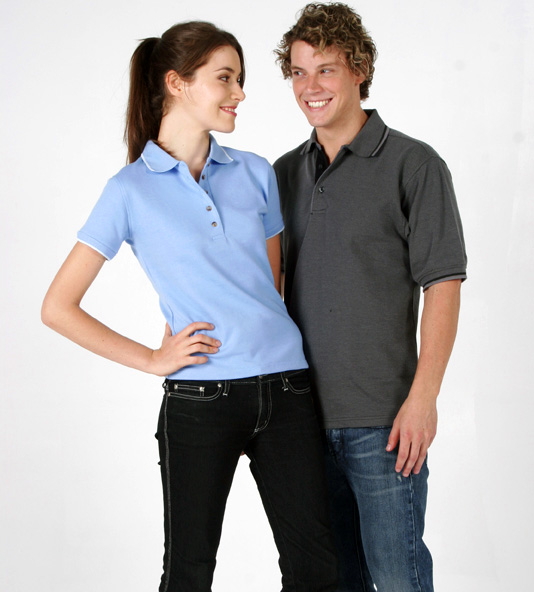 Please though, this time guys, get your EXACT measurements and make sure your size is right. If you are a fat bastard, a Made in China XL size is not designed to fit your frame.
Sizes and Chest Measurements are Here ->
http://www.ramocollection.com/p888hsp888ld.html
As soon as I get some pricing lets get the ball rolling on this!
-------------------------------------------------------------
OK I Might as well get a running tally happening..
1. hamgatan - 3x
2. CoFF33 - 4x
3. MZ20 - 3x
4. GT-50-AR - 2x
5. jabtronic - TBC
6. v8gz20 - 3x
7. JZZ20 - 2x
TOTAL - 17